St. Mark Coptic Orthodox Church Frankfurt
St. Mark Coptic Orthodox Church in Frankfurt is the congregation of Coptic Orthodox Christians living in the Rhine-Main region. The Copts are the Christians of Egypt.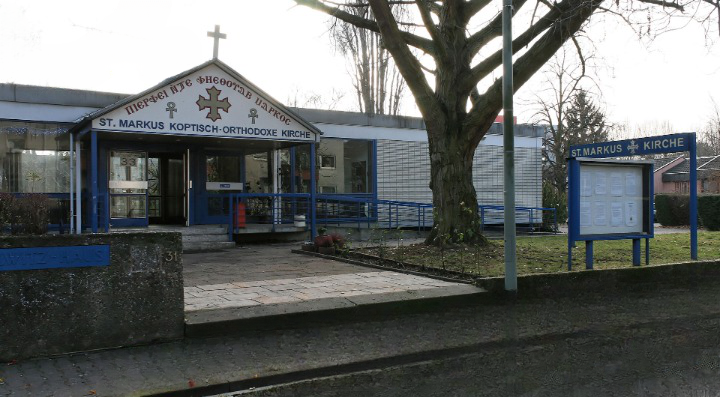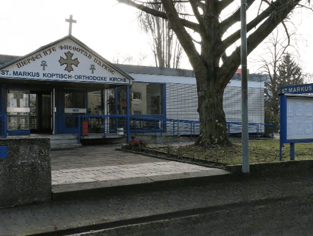 St. Mark is a Coptic Orthodox church in Frankfurt, Germany. Our church is named after St. Mark, the founder of the Coptic Church in Alexandria. We are dedicated to serving the Coptic Orthodox community in Frankfurt and beyond. At the same time, we feel obliged to be socially committed to our environment, our city and society in general.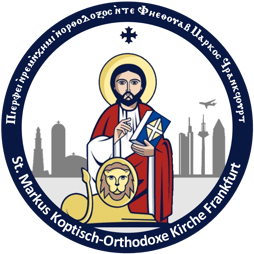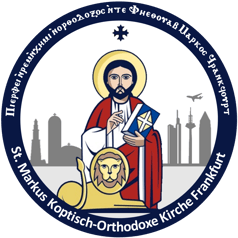 Our youth are socially engaged in a variety of ways to help other people in our society.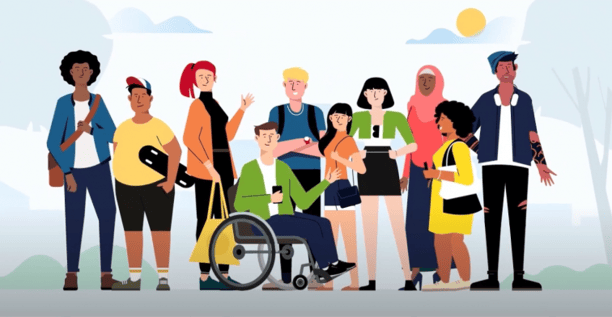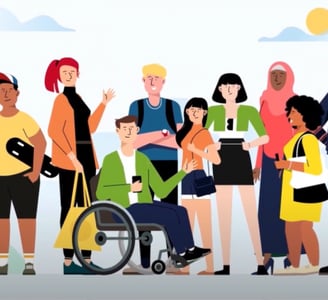 Our contribution to society
We are excited to present to you our vision for a place of faith and community. With this project, we want to create a contemporary yet traditional church that provides a space for spiritual experiences and is also a center for social activities in our community.
Lötzener Str. 33
60487 Frankfurt am Main